WHY NOT LEARN SOMETHING A LITTLE DIFFERENT
West Coast Swing
OR
Cha Cha
Contact us for details
What is West Coast Swing
West Coast Swing, is a form of swing dancing that evolved on the West Coast of America in the 1940's
West Coast Swing is the perfect dance, not only for, the experienced dancer looking for something a little different, but also for any beginner dancer, who has never danced before!
<![if !vml]>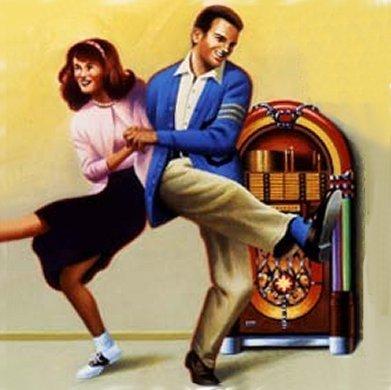 <![endif]> Unlike other forms of swing dancing with circular patterns, West Coast Swing is danced along a line or slot. The basic patterns are made up of 6 or 8 counts

West Coast Swing, is best danced to any slow to medium pace swing (40's) music, but lends itself to Rock'n'Roll music, as well as some of the 70's & 80's, and even some of the more modern tracks.
West Coast is a very sexy, smooth dance, performed with a partner.