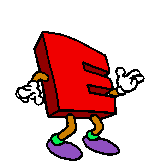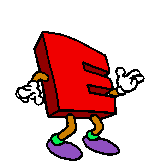 to

Big Als Rock' n 'Roll

website

Check out our Facebook Page

All the Latest Pic's are on Facebook. Check them out

https://www.facebook.com/BigAlsRocknroll

Want to tone up, get fit & Meet new friends, while learning how to dance.

Why not come along & learn to Rocknroll Cha Cha Or Swing at Big Als, with experienced & Qualified Teachers

We have been teaching for 20 years in the Macarthur Area

***WE are Starting Classes in the Liverpool Area at Stepping Out School of Dance 9/45-47 Whyalla Place Prestons***

on Monday Night

(Please contact us for details)

We are NOW at Ingleburn Bowling Club on a Thursday Night as well as Tuesday Night

Learn to Dance in The Macarthur, Campbelltown, Camden

New Courses commence every 8 weeks

The NEXT Course Starts On Tuesday 27/3/18

Get that special someone a Big Als Rocknroll Gift Certificate

Dancing on the Deck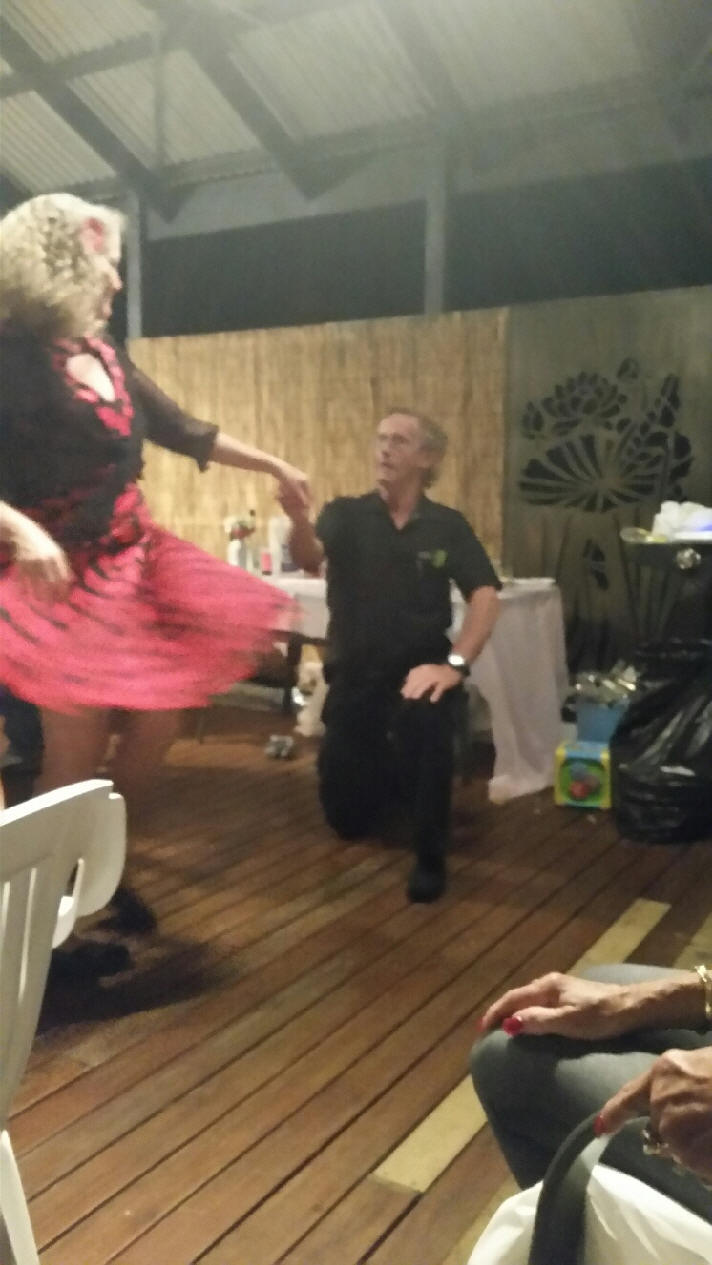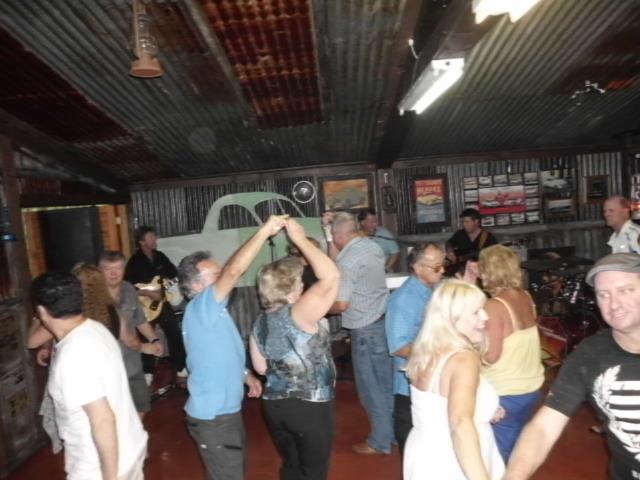 Out Social Dancing
The Social Group
All the Latest Pic's are on Facebook.
https://www.facebook.com/BigAlsRocknroll
The NEW Beginners & Intermediate Rock'n'Roll Classes for 2018 Starts
Tuesday 27th March at
(New Venue)
Wednesday 28th March
Camden Area (in our own Studio,
please contact us for location)
Thursday 29th March
Week 5 of lessons, for this Course, starts on Tuesday 27/2/18.
Why not get that special someone, a Gift Voucher for an
8 week course in Rock'n'Roll Dancing & Get them started.
Check out the NEW LOOK Gig Guide
Swing Classes, Wednesday Nights In our own Studio at Camden @ 8pm
Contact us for Studio Location & Bookings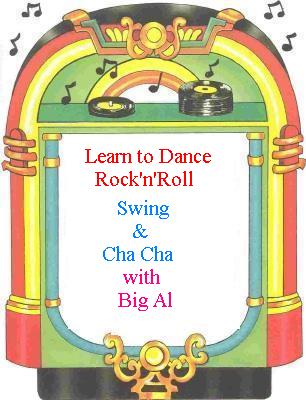 West Coast Swing Course (find out more)
Cha Cha Course